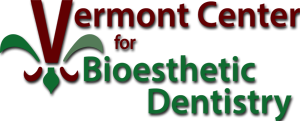 About Us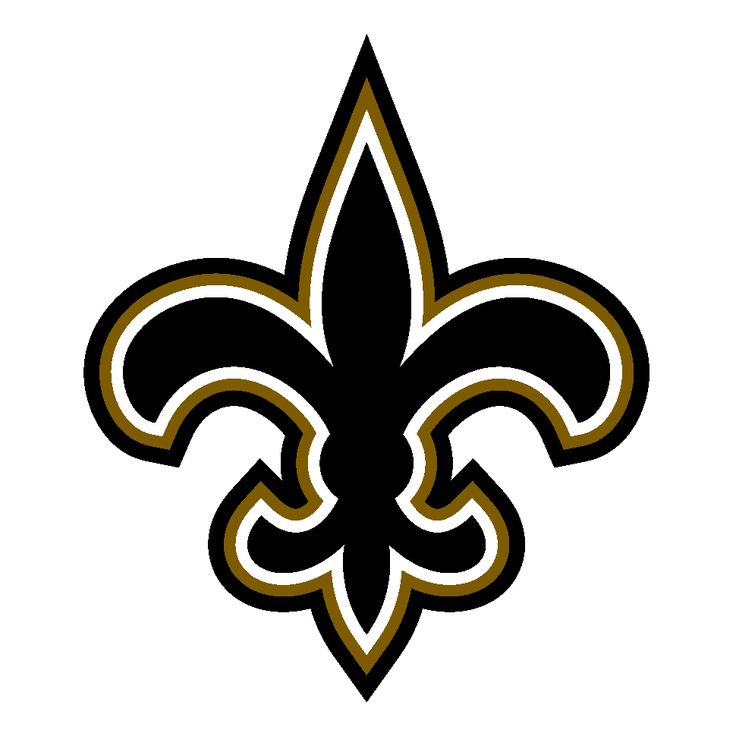 Dr. Luttrell's pioneering spirit has brought Bioesthetic Dentistry to Vermont. His belief in natural solutions, his love and respect for nature brings you the best and latest dental procedures.
The Center is built on three guiding principles represented by the leaves of the
Fleur de Lys:
Sharing the Bioesthetic approach to dentistry to treat dental issues that may be affecting your overall health.
Offering patient education to encourage proper dental hygiene.
Providing the most advanced dental treatments and information in a comfortable environment.