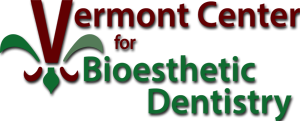 Dr. Mark Luttrell,
D. D. S.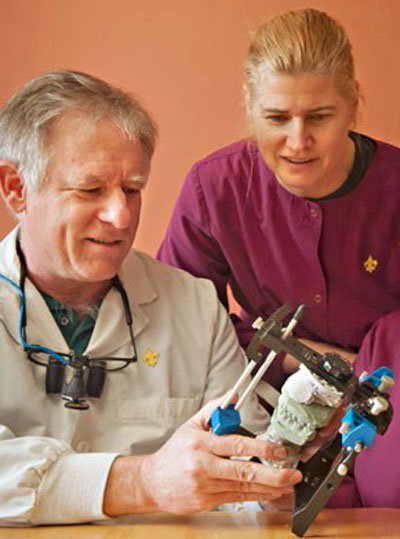 Dr. Luttrell has been in practice in Central Vermont for 35 years, 31 of which have been in this current location. He graduated from Case Western University in 1981 Cum Laude with a BA in Chemistry. He received his DDS from Case Western University School of Dentistry in 1985 and completed all four levels of Bioesthetic training, a three-year program, in 2008. He is a member of the American Dental Association, the Vermont State Dental Association and the Academy of Bioesthetic Dentistry.
Dr. Luttrell moved to Vermont because of his love of nature and the outdoors and has dedicated 30 years of his life to the Boy Scouts in his area as their leader. As a former Eagle Scout, he learned how to have fun, be independent and lead. He teaches his troop how to survive in nature and how to be prepared for anything.
Many of the photographs on this site were taken by Dr. Luttrell. They represent his love and respect for the beauty of nature in all of its forms. He is married to his wife, Joyce, who is pictured on this page. Dr. Luttrell is passionate about his patients and feels that his Bioesthetic training has made him a "Doctor of the Mouth" able to diagnose and treat with confidence. His hobbies include cars and geocaching. He loves to have fun, relax and get lost in nature.