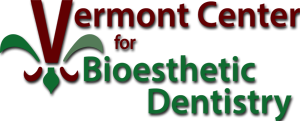 Contact Us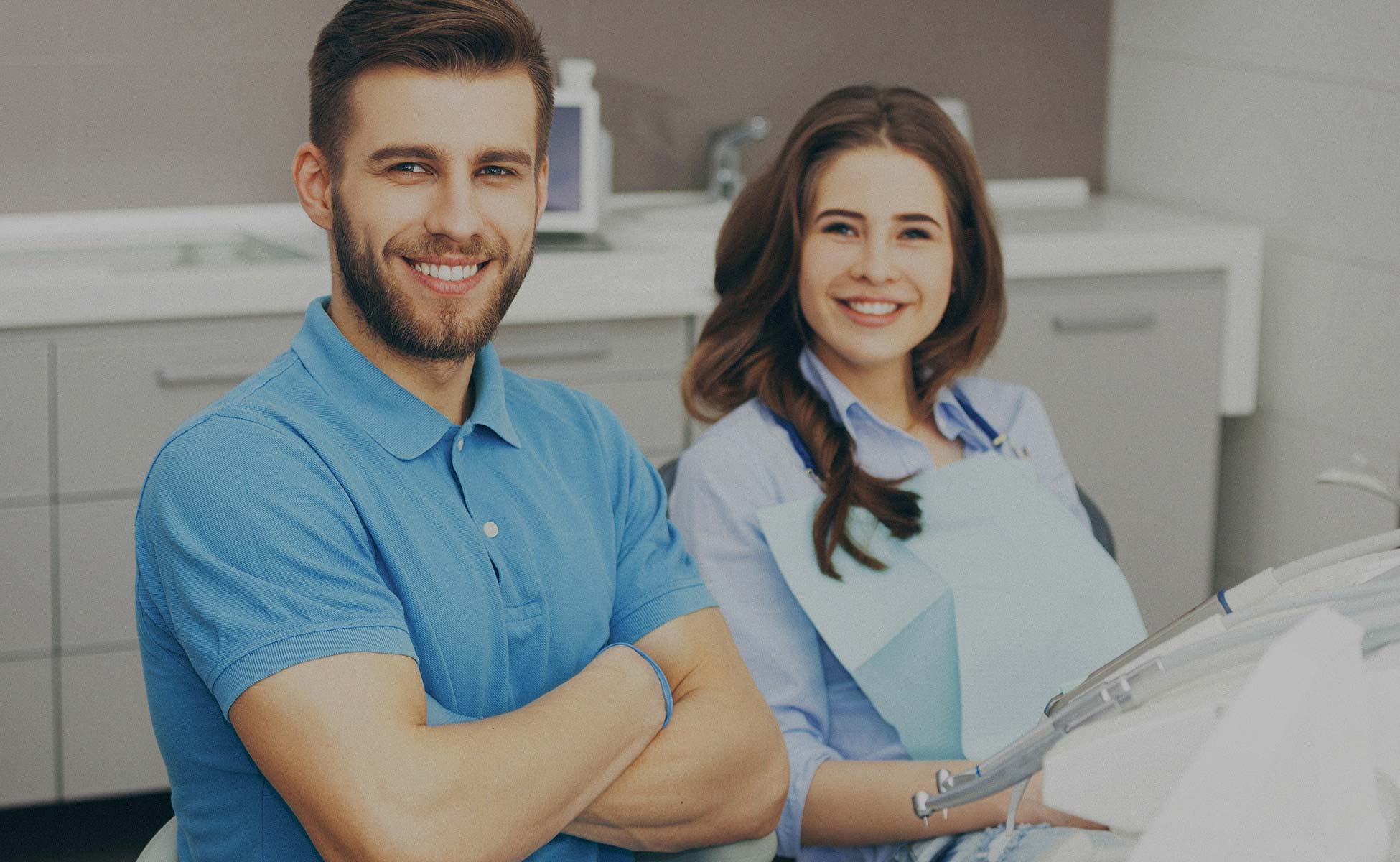 Dr. Luttrell has spent his 22 years in dentistry refining his gentle, comprehensive treatments that promise the best of dental health, function and esthetics. Let us show you how our office can comprehensively serve your needs.
Don't forget to check out Stay Informed page to learn more healthy facts and to be linked to many interesting websites including the Foundation for Bioesthetic Dentistry where Dr. Luttrell and hundreds of Bioesthetic dentists received their rigorous three-year training.
Have a question about the Vermont Center for Bioesthetic Dentistry? Call or email us today! One of our knowledgeable staff members can answer your questions and make a new patient appointment or Bioesthetic consultation.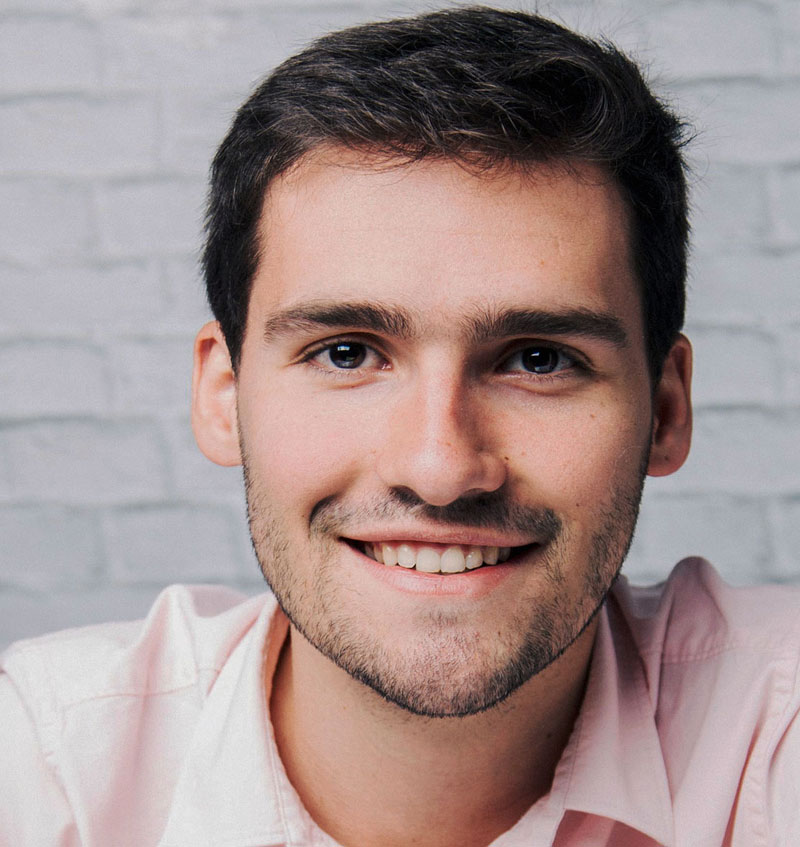 The Vermont Center for Bioesthetic Dentistry
Latitude N43 55.209′ Longitude W72 39.670′
58 South Pleasant Street
Randolph, VT 05060
Phone: 802-728-3344
Send an E-Mail: drmark@vtcbd.com
Office Hours: Monday-Thursday 8:30-4:30.
Special evening appointments for the Bioesthetic Consultations can be arranged.
Use the form to send a message
Enter your information below, and we will be in touch as soon as possible.