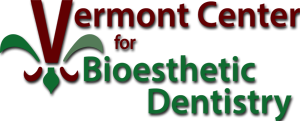 The Bioesthetic Process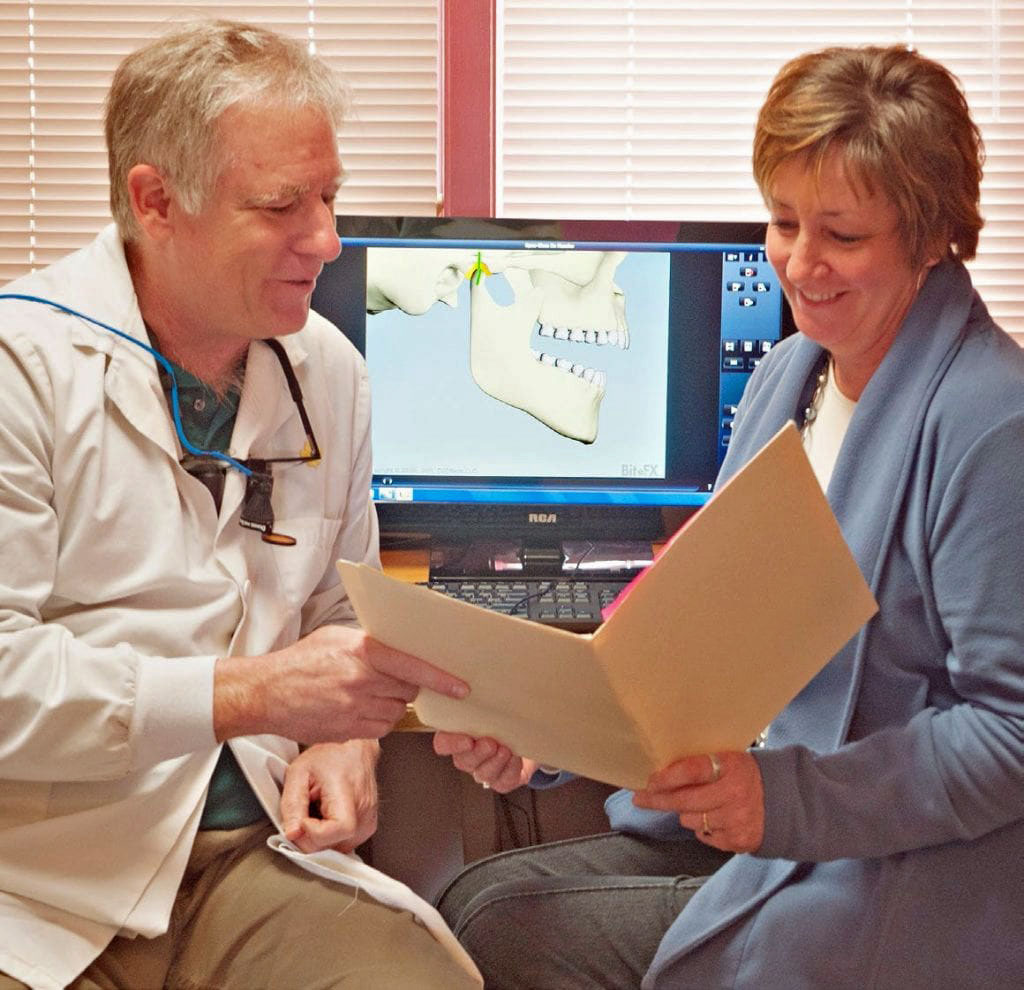 Make an appointment with Dr. Luttrell for a Bioesthetic consultation. In this first meeting you will discuss your concerns regarding your teeth. Dr. Luttrell feels it is important for you to have time to tell him what problems you are experiencing and how these affect your life. See the video below for more:
Dr. Luttrell might suggest a bite study, which will help him determine the position of your teeth to the health of your jaw in its joint to the length and placement of the teeth. You will also be able to see models of your own teeth to discover the problems.
If you decide to move into treatment, the first step is to align the joints of the lower jaw. This process involves wearing an appliance. It functions to relax the muscles controlling the bite, and to allow the joint find its correct position. If there has been inordinate bite force placed upon your jaw joint causing you headaches and/or pain in your jaw, face, neck and shoulders, this is the stage where the pain actually goes away.
Once the jaw is aligned in its socket, a real diagnosis can be made with suggestions for restoration of your perfect smile.