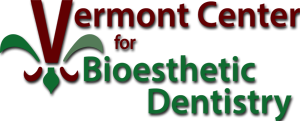 Our Staff
The Vermont Center For
Bioesthetic Dentistry:
A diverse and caring team
of professionals.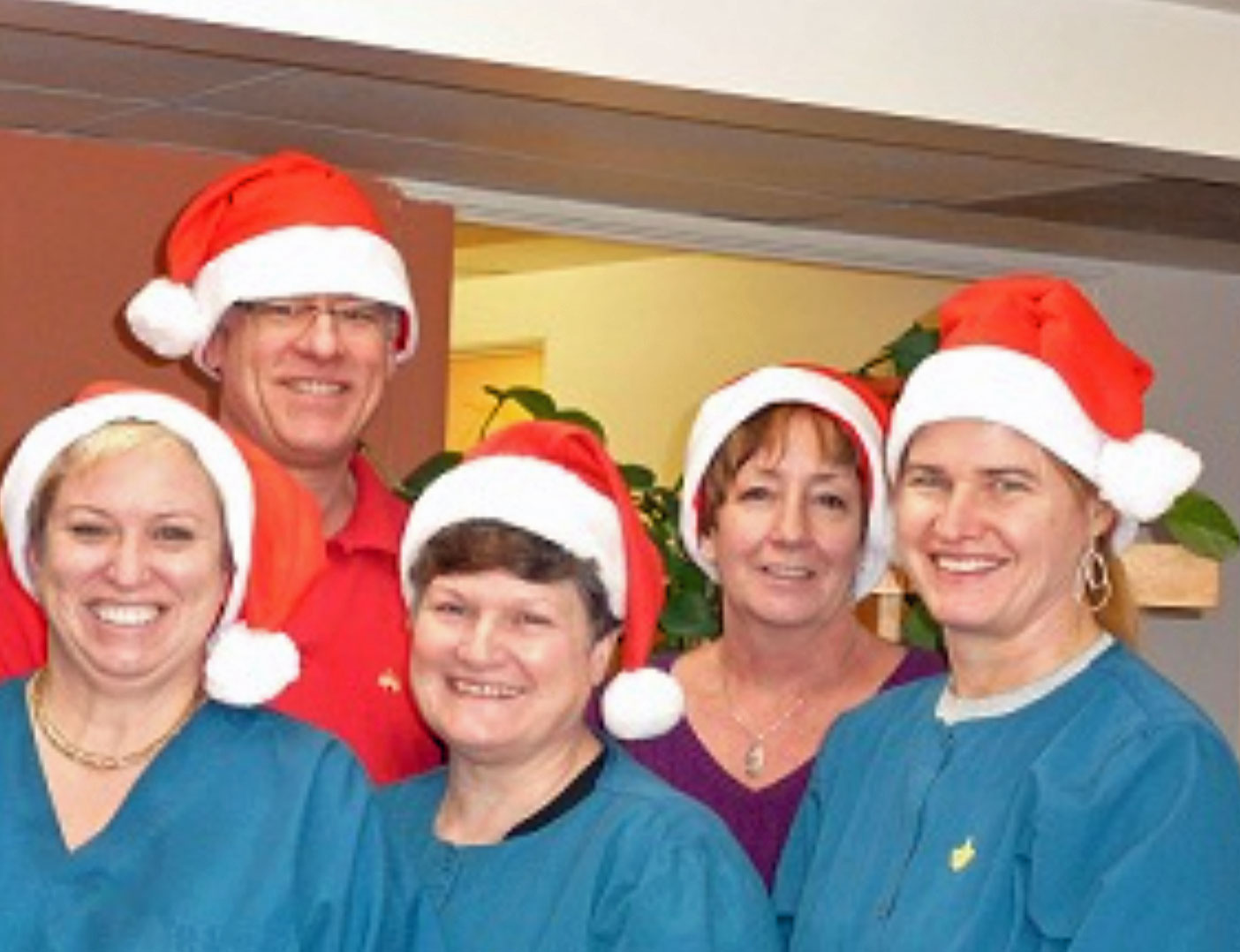 STAFF PROFILES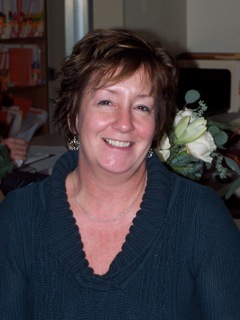 Suzanne Dudek has worked with Dr. Luttrell for 17 years and is his front desk administrator so it is likely that you will get to know her well. She enjoys working with patients and would not have stayed with Dr. Luttrell for all of these years if she didn't find the practice warm and caring. She enjoys being with her family, especially her daughter.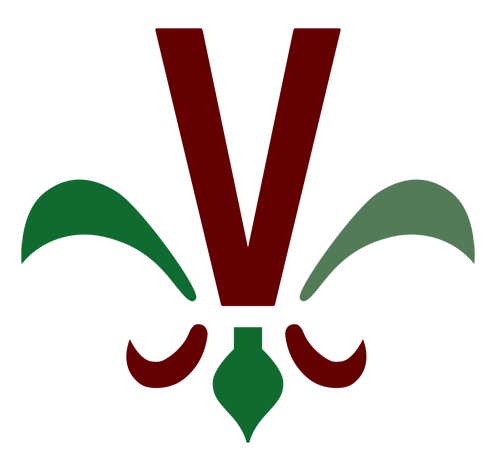 Bonnie Chadwick, RDH has been a dental hygienist since graduating from Westbrook College in Portland, Maine in 1975. She has been practicing in Central Vermont since her licensing. Her professional interests include teaching patients about being proactive with their dental care, how oral health can impact their overall physical health and the importance of treating periodontal disease. In her spare time, she enjoys hand quilting, hiking, cooking and being with her family.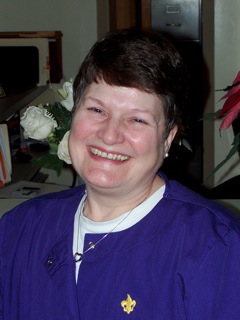 Colleen Fugere, RDH is a registered Dental Hygienist who graduated from the University of Vermont in 1975 with a degree in Dental Hygiene. She has been with Dr. Luttrell since 1990. She enjoys the long term relationships she has developed with the patients. She appreciates the continuing education classes she has taken since joining Dr. Luttrell as she feels they have greatly improved her personal and professional life. She is married to her husband Steve and has two daughters and five grandchildren. Outside of work, she enjoys many activities, which include crafts, cooking, reading, walks in the beautiful Vermont countryside, friends and family.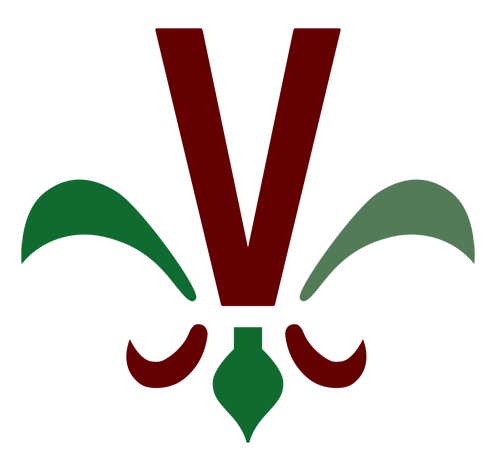 Sue is Dr. Luttrell's Certified Dental Assistant. She has been on board with him since he bought the practice 20 years ago. She became a Certified Dental Assistant after many years of experience and formal continuing education because she is very interested in the health care field and wants to be the best she can be at her job. She is committed to the concept of personal healthcare responsibility and empowerment. In the community, she is active at the local Curves, enjoys trail running with her dog and non-typical sports such as dirt biking and practical shooting.