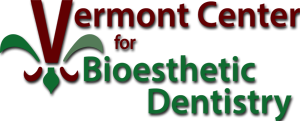 Services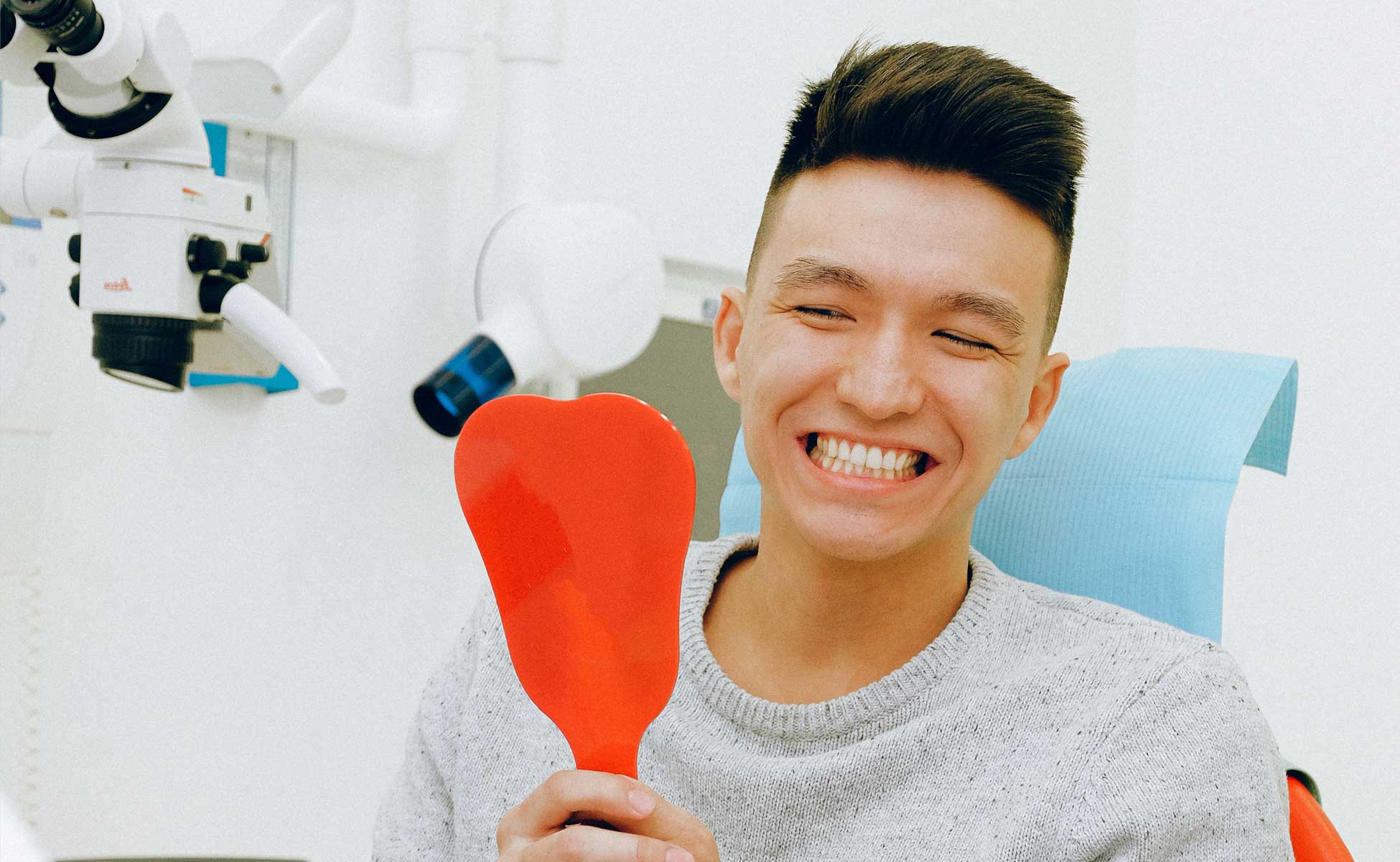 Our services support the Bioesthetic Philosophy:
Complete Evaluations and Treatment Recommendations
There are only two causes of dental problems: bacteria or force. Both causative factors are addressed in the initial examination. From this examination we can determined what is the appropriate course of treatment for you. The other services we perform are based on the results of this examination and consultation.
General Dentistry
The two areas of disease caused by bacteria are gum disease and decay. Both of these areas are evaluated during the examination.
We perform a comprehensive evaluation on the health of your gums. Based on our findings, recommendations are made for the best treatment. Our goal is to help you get your gums healthy as they can be. This is the foundation for the health of your mouth for the rest of your life. Once healthy gums are achieved, the hygienists will work with you to teach you how to keep them this way.
We also solve problems related to tooth decay. If cavities are present, we have choices for the restoration of these teeth based on the extent of the destruction (how much tooth has been lost to decay) and your cosmetic desires.
Biting forces, also, can cause many problems. Bite force is the amount of pressure exerted when they touch each other. When this force is not balanced by a healthy bite, teeth can be destroyed. Worn teeth, breaking teeth, loose teeth, gum recession and sensitive teeth are the result of improper forces on the teeth. Our center specializes in recognizing and diagnosing force related problems.
Crown and Bridge Work
We offer crown work to repair heavily destroyed teeth and bridges, implants and removable dentures to replace missing teeth.
Cosmetic Dentistry
Many patients are unhappy with the appearance of their teeth. This can be caused because of the appearance of worn teeth, darkening teeth, and missing teeth. The staff at the center can help you resolve your concerns with the appearance of your mouth and give you the smile that you want. The solutions can be as simple as bleaching the teeth to lighten them to a complete rejuvenation to restore your teeth to how they were when you were young.
We want you to feel comfortable and confident about your choice of the Vermont Center for Bioesthetic Dentistry as your dental health center. We will always make sure that you know that you are the center of our world from the moment you step in our door.
Dr. Luttrell and his staff look forward to working with you to achieve your optimum dental health. Contact the Vermont Center for Bioesthetic Dentistry for a consultation today!