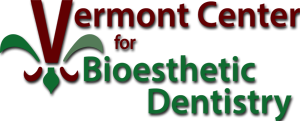 Testimonials from satisfied customers!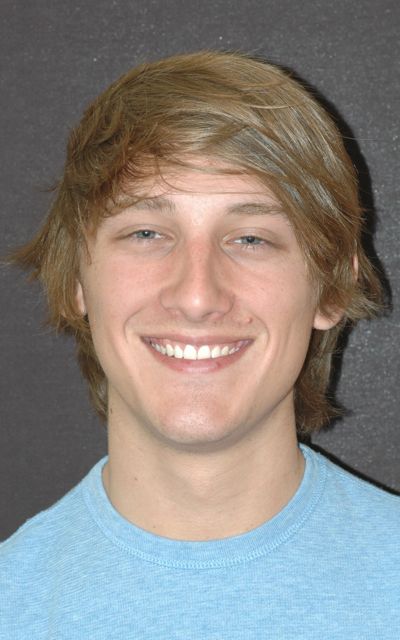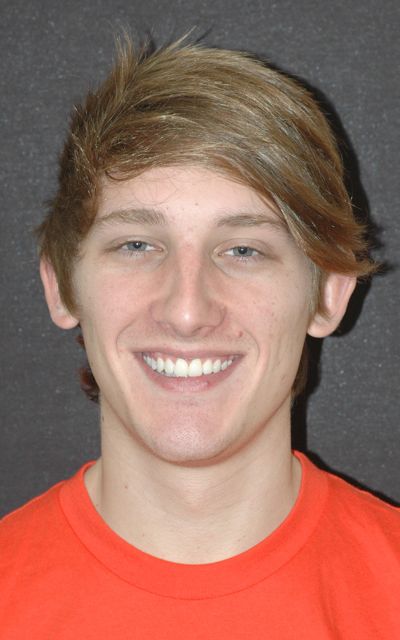 "Before my Bioesthetic treatment from the Vermont Center for Bioesthetic Dentistry I had short, stubby teeth that were worn excessively and I was too young to have had such worn teeth. I had even worn a hole through the enamel and it hurt to eat cold foods. I also suffered from lots of neck pain. Now, I have a fabulous smile. It doesn't hurt to eat and almost all of my neck pain is gone. I would recommend the treatment to anyone!"
-Daniel Luttrell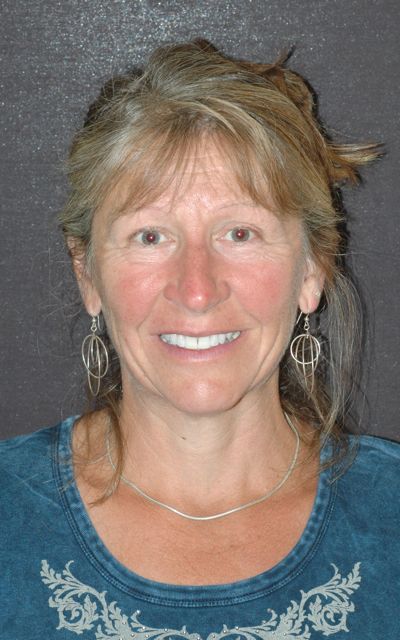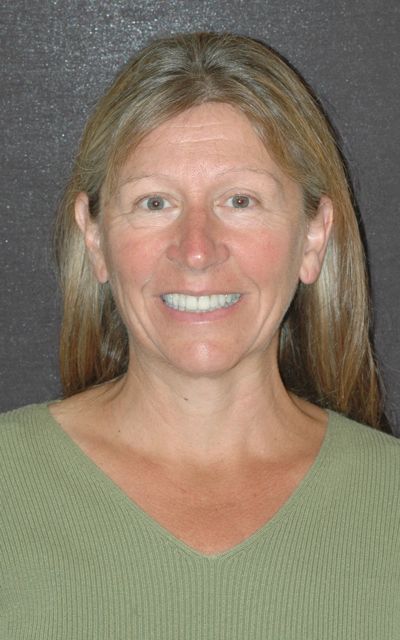 "I have been a patient of Dr. Luttrell's for nearly 15 years. A couple of years ago, I became part of Dr. Luttrell's Bioesthestic program. I have a long history of jaw joint degeneration and before beginning this program, I was dealing with daily debilitating pain. I experienced headache, neck, shoulder and back pain in a way that was eroding my active lifestyle and challenging daily activities. Within two months of entering into Dr. Luttrell's program I was a changed person. I felt relief that I hadn't felt for years and Dr. Luttrell has been there every step of the way. His dedication and caring nature has been exceptional. I am once again an active person pursuing the discipline of dressage with my horse. All of my activities were painful before I started this program and now have no pain and a beautiful balanced smile. Best of all, I no longer wear the face of a person in pain. Thank you… Dr. Luttrell!" – Margaret Osha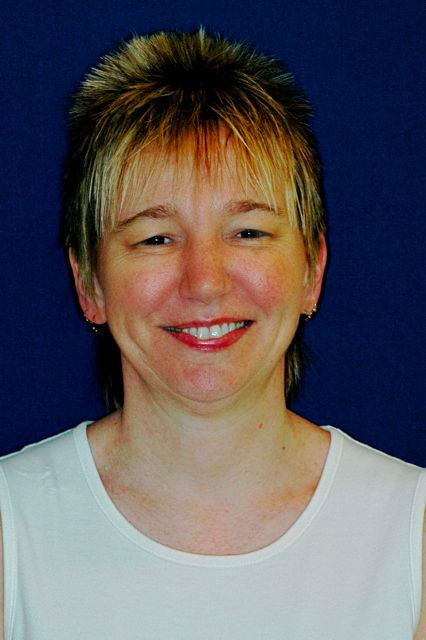 "Mark, I thought I would take a minute and tell you how pleased I am to have used the mago during your Bioesthetic training. I was diagnosed with degenerative joint disease in my jaw after it spontaneously dislocated twice. My only other option very invasive surgery.
I looked at the success rate of the surgery and the results were not promising. I put off surgery and continued to modify my diet, taking too many anti-inflammatory drugs, until we started on mago treatment. You explained the process completely, monitoring my ability to open my jaw comfortably.
Within 3 months time, I was much more comfortable, my headaches and ear pain decreased and by 6 months I was eating raw carrots for the first time in 3 years. I am now a faithful wearer of the appliance and a full supporter of this process. Thank you for giving me a great option to surgery. It is nice not to hurt all the time."
-Kathy MacAskill